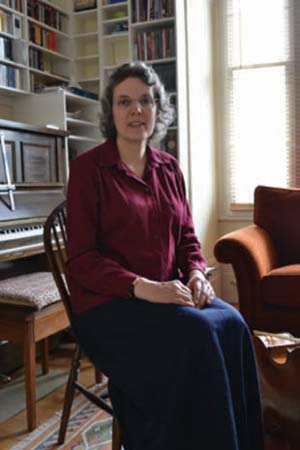 Welcome to my website! There's quite a lot of information here but it's very easy to find the information you are looking for:


The links in the menu at the side of the screen take you to all the main sections of text.


For a more detailed look at the section contents, choose the Website Contents page.


The text itself has headings and sub-headings throughout, so you can also skim through until you find the section that you want.